Posted by Myosource Kinetic Bands on 11th Sep 2019
As they always say, breakfast is the most important meal of the day. So it's very important to have a healthy breakfast before you head to the gym. While eating a healthy breakfast is essential, preparation is the most challenging part for some people.
Though breakfast meal prep is sometimes a challenge, there are many healthy breakfast ideas that you can do yourself that won't take up too much time and energy and still give your body a morning boost.
Jumpstart your day with these quick and healthy breakfast meals so you don't have any reason not to grab a bite before starting your daily activities.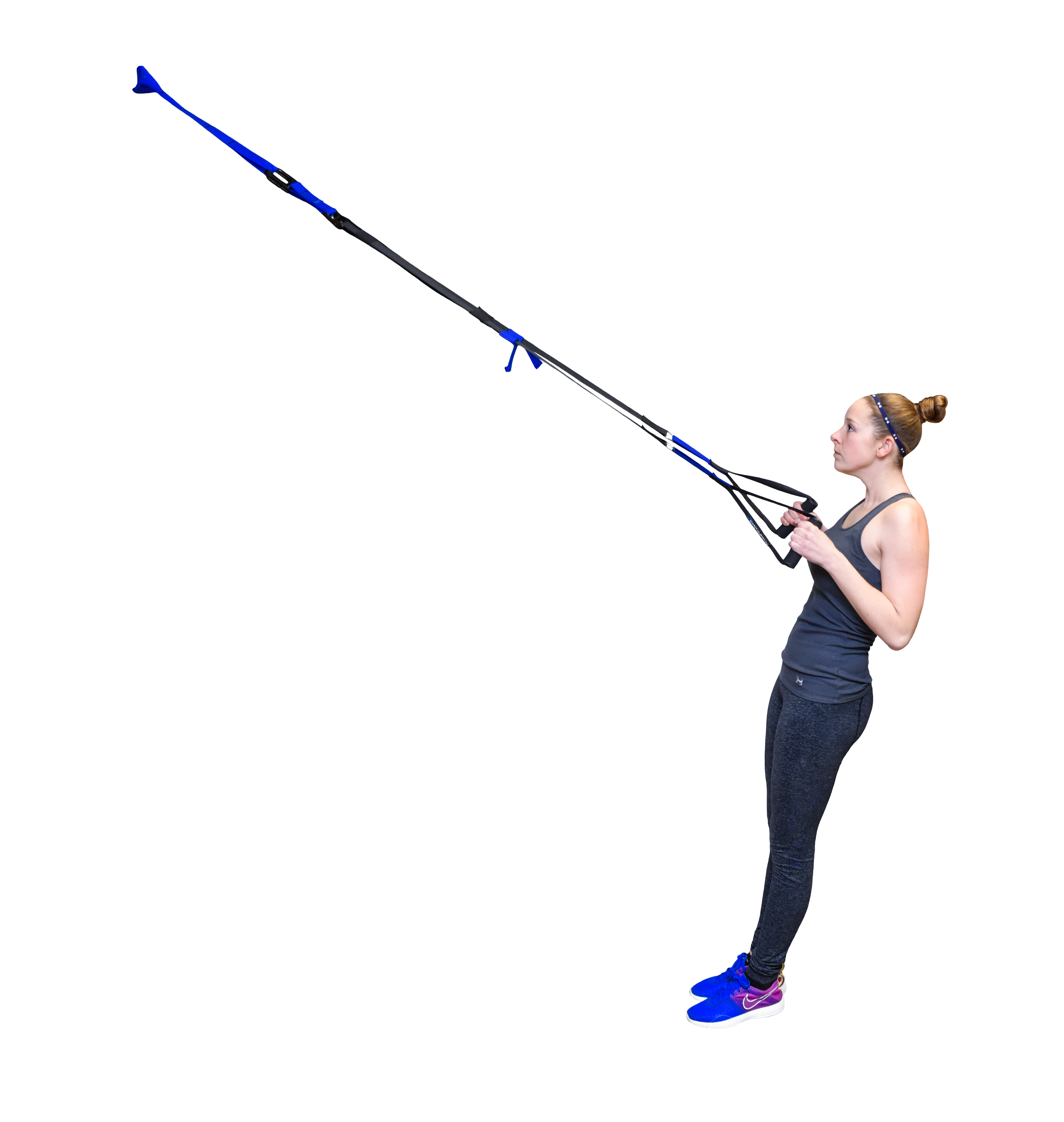 <a href="https://www.freepik.com/free-photos-vectors/background">Background photo created by valeria_aksakova - www.freepik.com>
1. Banana Bread
You can bake this over the weekend and just eat a slice or two each morning to save you some time. You can use honey instead of refined sugars for a healthier option. Spread some peanut butter for added taste and protein.
2. Fruit and Cheese
A quick meal without having to cook at all. Just toss some fruit and a few slices of cheddar cheese in your bag and head out. This will give you enough energy and calcium for the day.
3. Granola Cups with Yogurt and Berries
Just fill a reusable container with granola, yogurt, and fresh berries. Top it off with almond butter if you like!
4. Berry and Yogurt Smoothie
A quick and simple smoothie recipe. Just blend some fruits like blueberries with greek yogurt and any type of milk or coconut water, depending on your preference.
5. Cheesy Mushroom Scramble
Try this easy to cook scrambled egg with mushroom and mozzarella cheese. Crack the eggs and mix, then add the mushrooms and cheese. Heat oil in the pan. Cook the mixture until firm.
6. Mashed Sweet Potatoes
Mash the sweet potato slightly with a fork and put it in a microwavable bowl or cup. Microwave for 3-5 minutes. Remove from the microwave then mash it again until soft. Top it off with chopped nuts and almond butter for a quick protein boost.
7. Peanut Butter Waffle
Replace your syrup with 1-2 teaspoons of peanut butter and spread it on your waffle. Sprinkle with chia seeds and raisins.
8. Avocado Toast with a Twist
Put some mashed avocado on top of your toasted bread. Sprinkle with salt and pepper. For an added twist, top it with a sunny side up egg.
These are some healthy breakfast suggestions that you can easily whip up in your kitchen. They are easy to prepare so you don't have to worry about the prep time. Breakfast is very important, so make sure to fill your stomach with any of these ideas before your morning workout.