Posted by on 3rd Aug 2014
Save 15% on your Myosource Purchase - Use Promo Code BLOG15
Working to improve base running skills and speed is an essential part of baseball training. Baseball and Softball base runners need to work on their quick first step, good cross over and the ability to get their momentum going to steal more bases. Many baseball and softball bas runners may not be as fast as other runners but often have better stolen base percentages because they are simply better base runners. The fastest runners are not necessarily always the greatest base runners. So if you are one of those who has speed but maybe not blazing speed you can become faster and more explosive on the base path by training with Myosource Ultimate Kinetic Bands.
Myosource Ultimate Kinetic Bands will help a baseball hitter or softball hitter explode out of the batters box. A split second in base running can determine whether you are safe or out in beating out those bang bang plays or put you in a position to take another base.
Myosource Ultimate Kinetic Bandsoffer baseball players and softball players the ability to maximize their training time by working on base running and base stealing skills along with developing speed and agility to become an overall better athlete. This will make you more successful on the baseball field or softball field.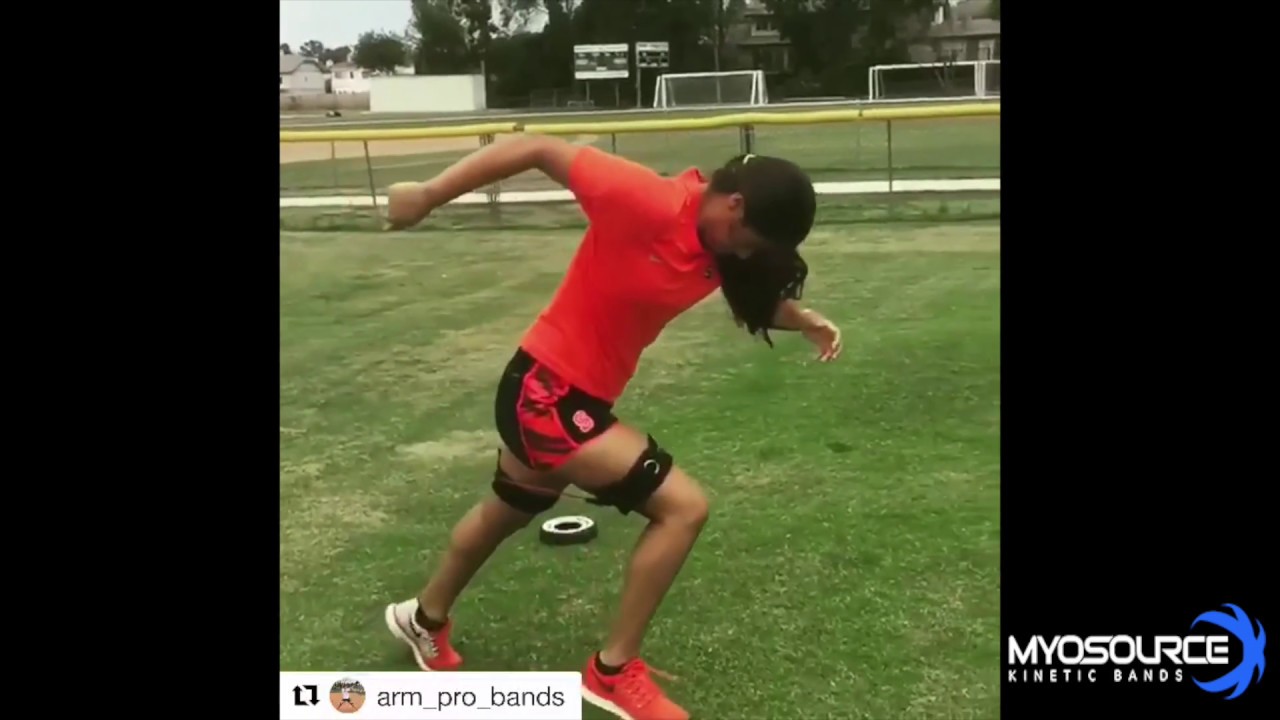 Take a look at the baseball and softball section on Myosource.com for great training drills and to get your Myosource Ultimate Kinetic Bands to take your baseball game or softball game to the next level.