Posted by Myosource Kinetic Bands on 15th May 2019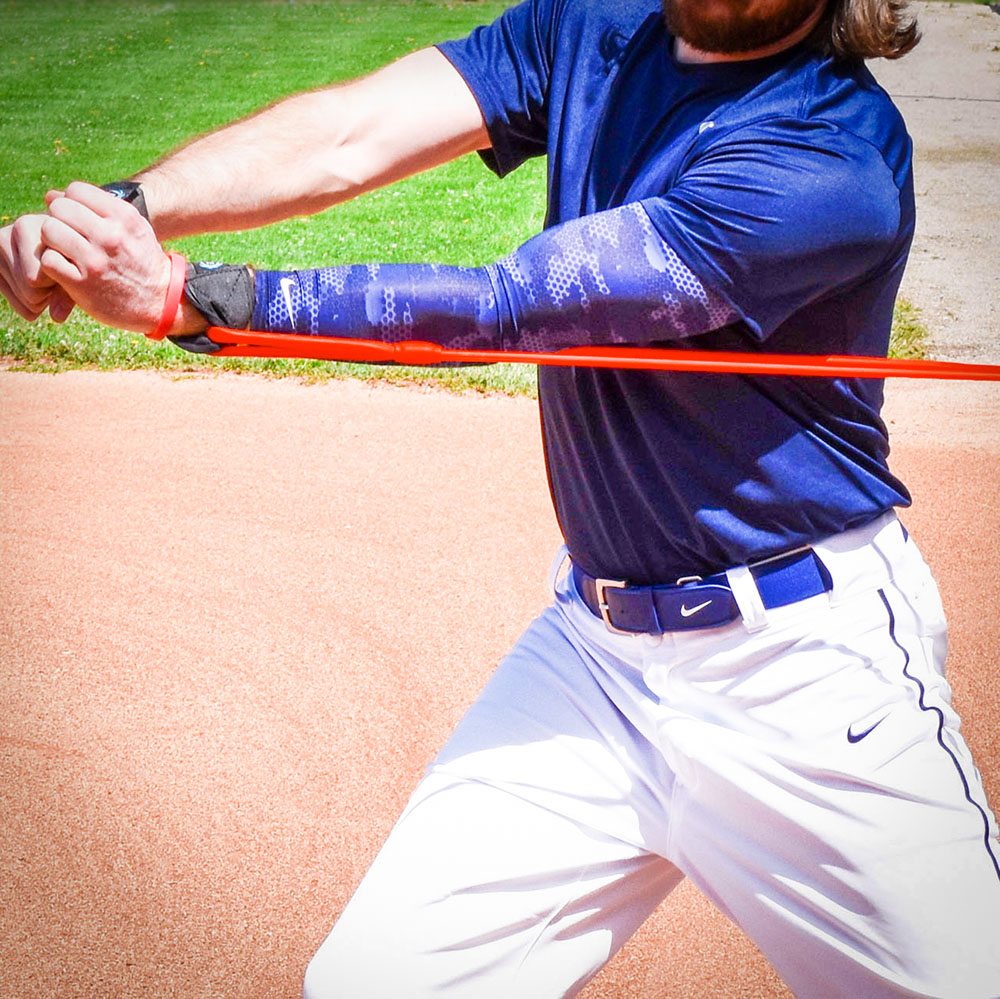 Why is an arm care program valuable to a player?
Softball and baseball players on average throw thousands of times during their career. The repeated motion of throwing can be extremely hard on the athletes shoulder. There are numerous reasons as to why.
Here are a few of those reasons:
Repeated poor throwing mechanics
Lack of strength in the smaller muscle groups involved in the throwing motion
Overuse of the same muscle groups without any mobility or strength routine
These are just a few reasons why a player may have throwing issues.
Here is the good news; an arm care program implemented into a players routine could be the game changer!
Arm care isn't "sexy," it's not really fun, but it is VITAL to a players longevity in this game. The ArmPro Bands are the perfect training tool to include in your arm care program to make sure you are taking proper care of your throwing arm as well as your non throwing arm!