Posted by Myosource Kinetic Bands on 30th Jun 2014
Save 15% on your Myosource Purchase - Use Promo Code BLOG15
In this video we are going through our post stretch workout routine with a High School dance team. It is important to thoroughly perform stretching exerciseswor and perform cool down exercises at the end of each dance, cheerleading, or gymnastics workout routine.
Notice that the dance team is using the Myosource Flexibility Stunt Strap for their post stretch workout routine and cool down. The strap allows the Dancers to work on leg extension as well as flexibility and winding down after their intense workout routine. It is crucial to remember to stretch and cool down at the end of an each workout routine. The Flexibility Stunt Strap allows the Dancers to relax the muscles while working on flexibility as well as strength training in the legs. The dancers are performing stretching exercises to stretch the Hamstrings, Glutes, Hips, Hip Flexors and Quadriceps all simultaneously.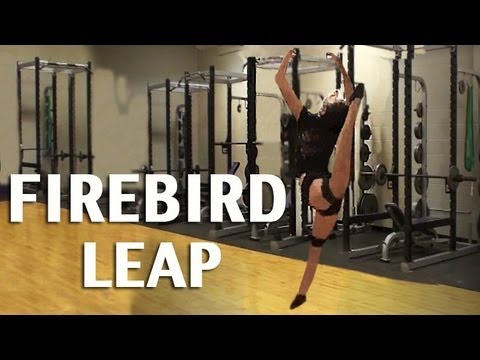 Another goal is to create freedom of movement. During any stretch workout routine we recommend going to a point where you feel the tension but not to the point of feeling pain. Once you reach the point of tension continue to stretch and then relax.
For more Dance training information visit our web site at http://www.myosource.com/dance/